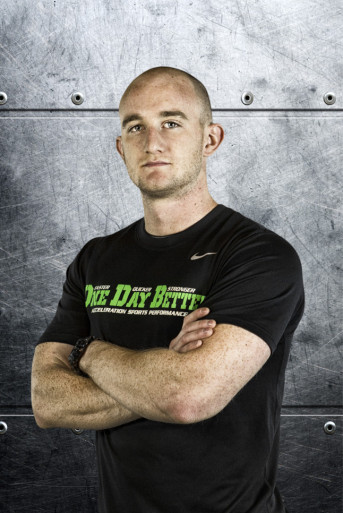 Sports Performance Specialist
Bachelor's Degree Exercise Science: Illinois State University
Activation Certified: Level I
Hinsdale South High School: Football & Track Coach

Received his bachelor's degree in Kinesiology with an emphasis on Exercise Science in 2013. Graduated summa cum laude. He is also certified through ACE through 2016 and First Aid/CPR/AED through 2015.