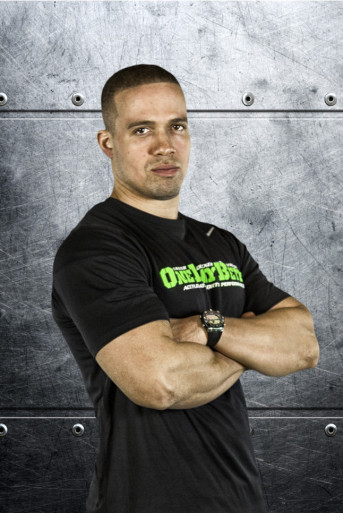 Sports Performance Specialist/Owner of God Speed Inc.
Master's Degree: Western Illinois University
CSCS Certification – National Strength and Conditioning
2 Year NFL Vet
Shannon's collegiate career consisted of 3 years starting at Cornerback for the W.I.U Leathernecks, as well as 2 years running Track & Field. Shannon then continued to pursue his love for football on the Professional level that includes: NFL, NFL Europe, CFL, AFL, AAFL, CIFL. Reaching his highest with the INDIANAPOLIS COLTS and CAROLINA PANTHERS. Shannon's combine include: 4.30(40 yard), 40 inch (Vertical Jump), 25 Reps (Bench 225 lbs.), 3.87 (Short Shuttle), 6.69 (L-Drill), 10'11 (Broad Jump). After undergoing many years of intense training, he now teaches and empowers young athletes to attain everything he has achieved… and more.
Shannon holds a Master's degree in Information Technology from Western Illinois University.